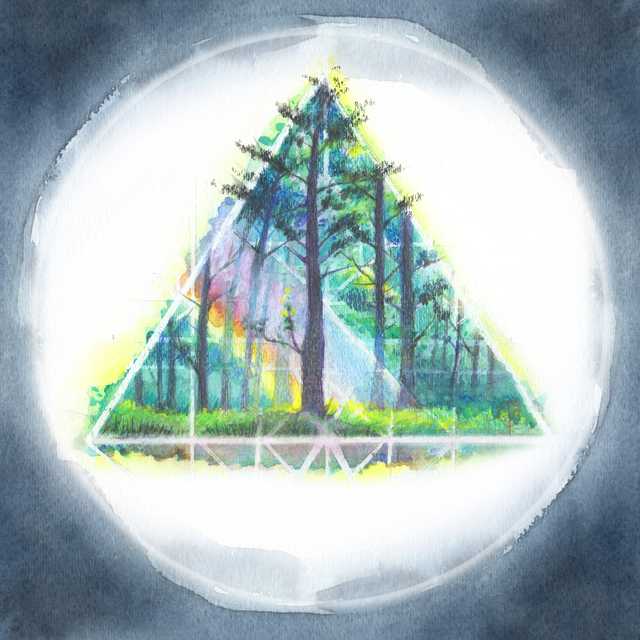 Forest Yantra
Any hiker and nature lover would be reminded of a place they hold sacred in the woods. Fresh air, magical scenes and a sense of wonder can be felt from this yantra.

Giclee Fine Art Print.

This image comes in 8x8 and 10x10, with a white border to be trimmed as needed.

Printed on Epsom Hot-Press natural 100% cotton, Acid Free.

Signed and delivered within 4-7 days!